Torre Camigliati
Set in the heart of the Sila Grande, a densely forested area of outstanding natural beauty 1.200 meters above sea level, Torre Camigliati is an 18th century listed baronial hunting lodge recently restored with care with care by the owners to its original splendors. An imposing construction built on three floors, surrounded by a 200 acre private estate Torre Camigliati offers peace and tranquility whilst being ideally situated for those who wish to explore the region by foot or car.
V

isitors Centre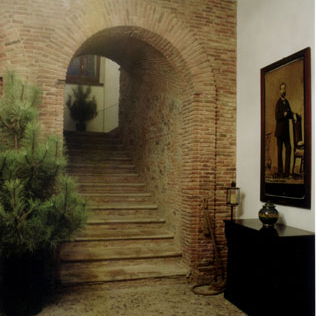 C

ongress & Meetings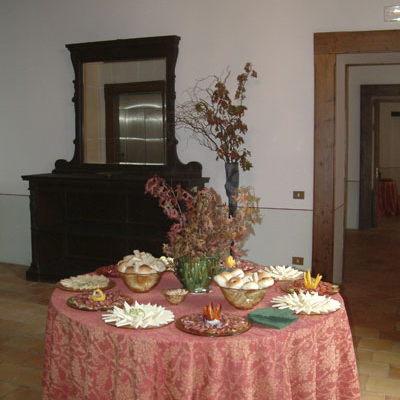 G

uest rooms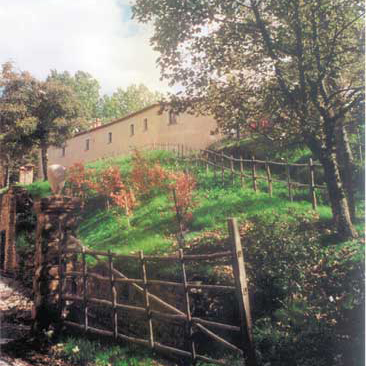 S

chool of management

All rights reserved: photographic archive, texts and translations.
ALL RIGHTS RESERVED, ARCCORDING TO INTERNATIONAL LAWS AND CONVENTIONS.
Nessun materiale può essere riprodotto senza autorizzazione.
Fondazione Napoli Novantanove | Tel. 081/66.75.99 | Fax 081/66.73.99 | Via Martucci, 69 – 80121 Napoli | P.IVA 04506300633